Here's How Much Money Britney Spears Is Making Off Her Book!
Now we know why Britney Spears is SO happy her book's flying off the shelves!
The pop star gushed about the day-one success of her memoir on Tuesday, just hours after it was released to the public. Fans have waited forever to hear her side of the story, so it's no surprise the sales have proven their loyalty! The Woman in Me quickly rose to the top of Amazon and Barnes and Noble's bestseller lists, and, while this hasn't been confirmed, the singer was proud to share it's now the "highest selling celebrity memoir in history." Amazing, if true!
Of course, we already know the Toxic vocalist was paid a fortune to pen the memoir in the first place, with rumors of her receiving a $15 million advance from publisher Simon & Schuster — but now there's no more guessing. We finally know how much she's REALLY pocketing!
According to TMZ on Wednesday, the artist was actually given a $12.5 million advance, just shy of the rumors. But the bigger deal? She's set to make 25% of the net profits of the book! Wow! Sources with direct knowledge think the 25% should more than cover the advance she got. If sales keep going up, who knows how much more she could make?!
The retail is $32.99, but it's selling for $23.05 on Amazon. Those who want a digital version can get it for $16.99 on Kindle. Or if you wanna hear Michelle Williams voice the story? Drop $29.69 a piece for the audio CD or $14.99 for the audiobook on Apple Books. Multiply that by the number sold — which is a LOT! So far, more than 400,000 copies have reportedly flown off shelves already, and the trajectory suggest that number is likely to rise above a million. Wow!
Sources credit Brit's manager and friend Cade Hudson for pushing her to write and finish the tell-all, noting at points in the process she wanted nothing to do with it. But now that it's out, it doesn't seem like she's regretting it! Her wallet certainly thanks her!
Reactions?!
Related Posts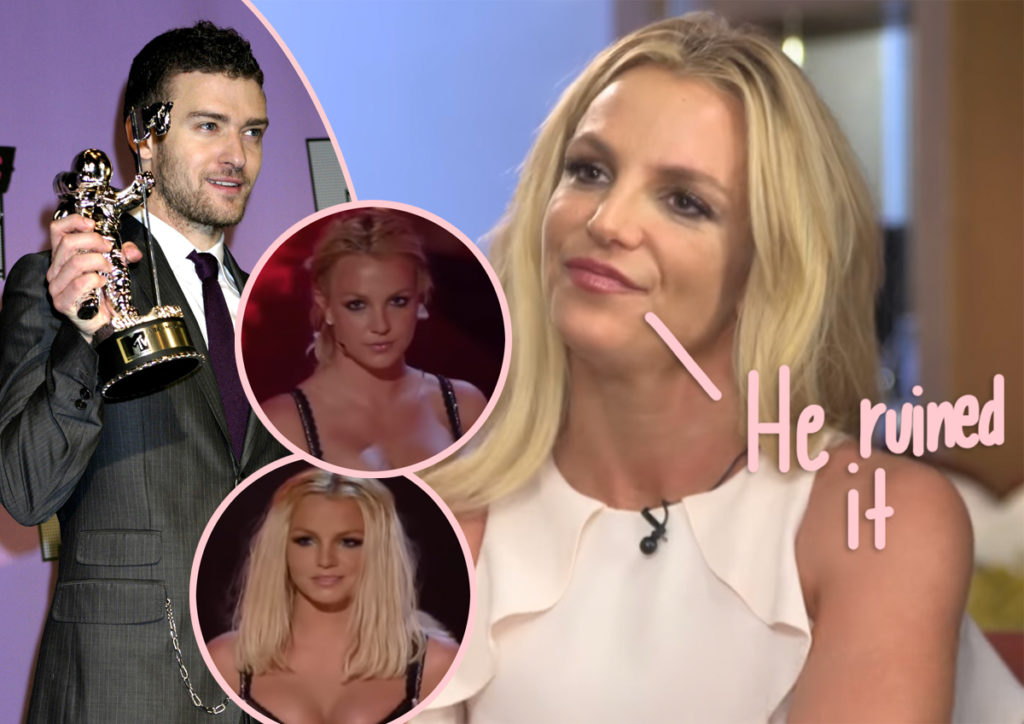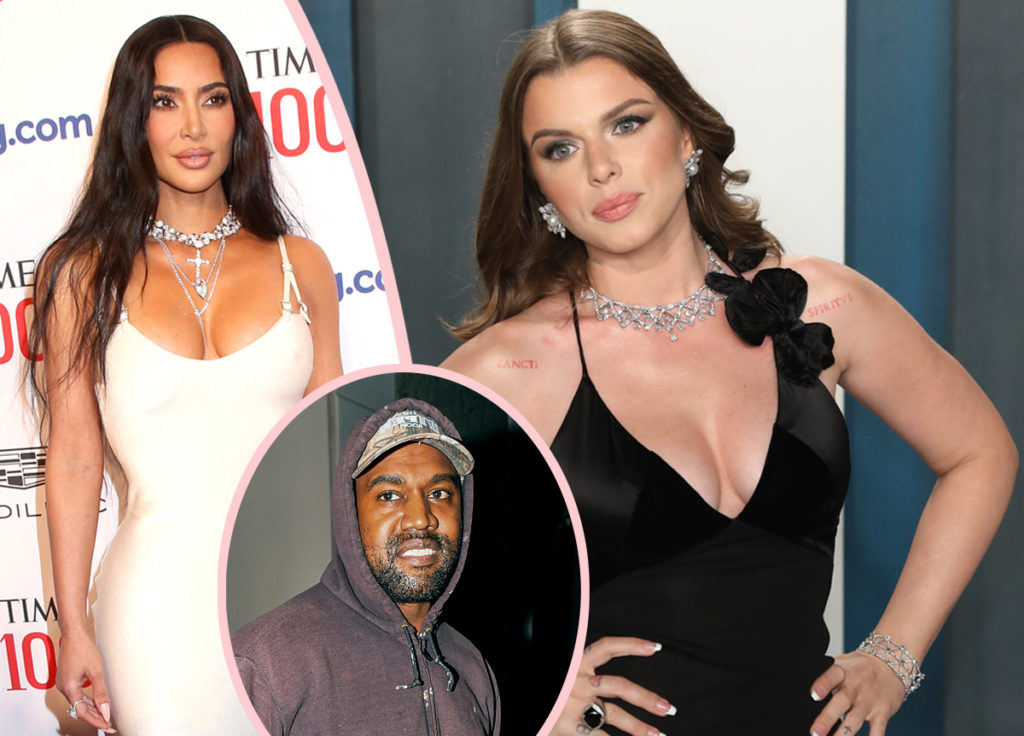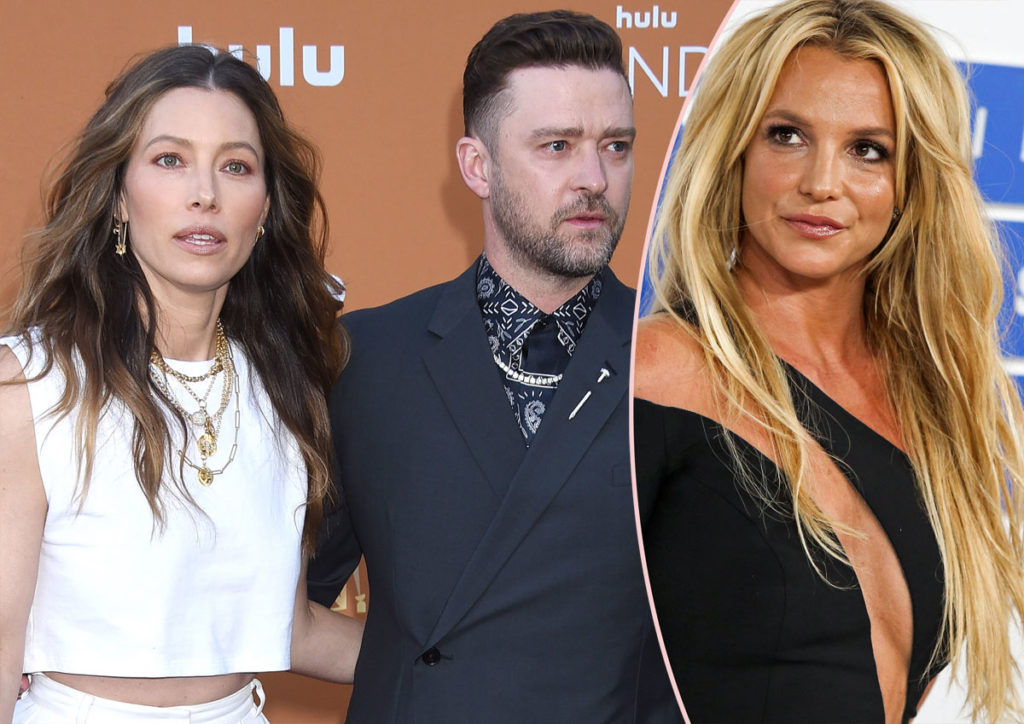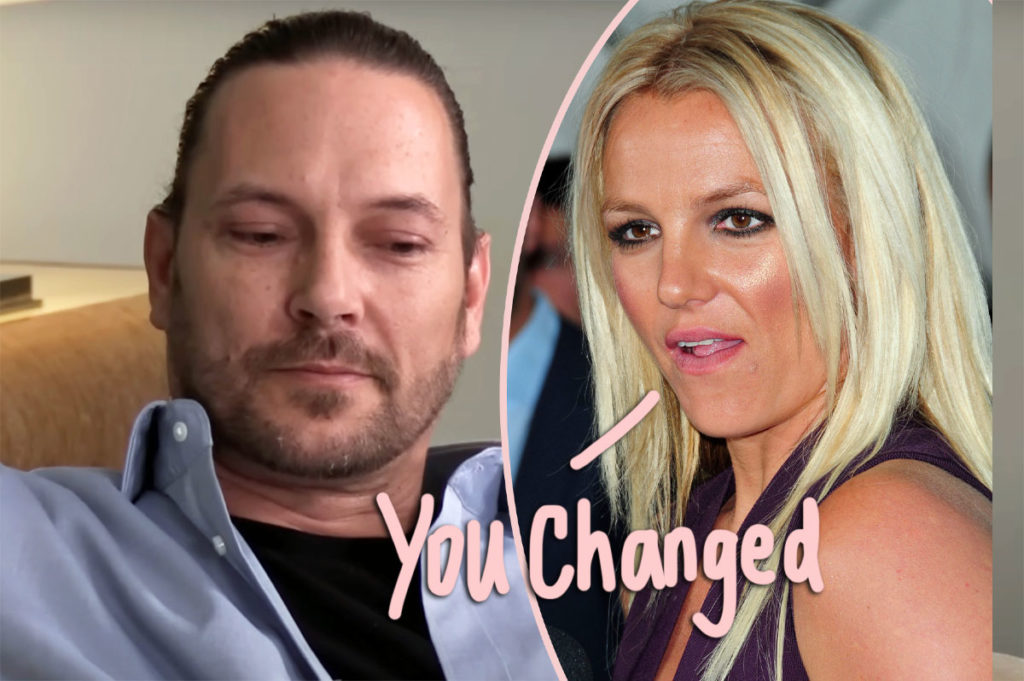 Source: Read Full Article