Rapper Gunplay Arrested for Child Abuse, Wife Says She's Divorcing Him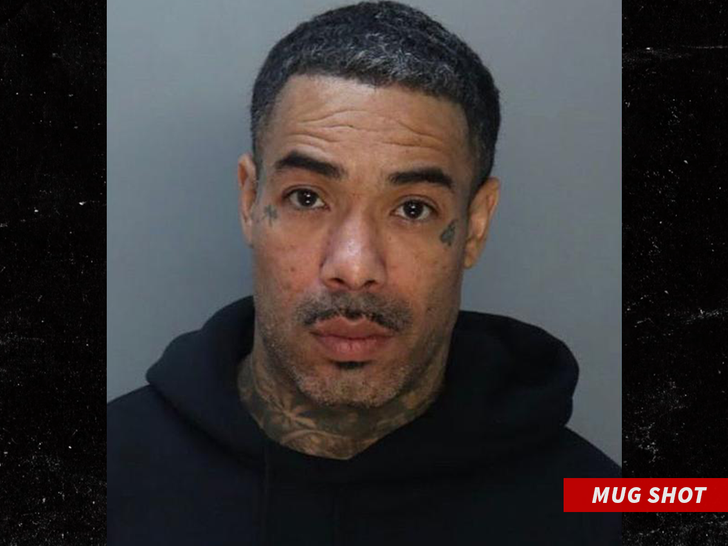 MMG rapper Gunplay landed in jail after his wife told cops he pressed a rifle against her chest and threatened her.
According to docs, obtained by TMZ Hip Hop, cops in Miami arrested the longtime Rick Ross associate on charges of aggravated battery with a deadly weapon, false imprisonment, and child abuse. His wife, Vonshae Taylor-Morales, claims he pointed an AK-47 at her while she was carrying their 6-month-old daughter.
Waiting for your permission to load the Instagram Media.
Vonshae told officers she and Gunplay went out to dinner and when they came home, he was "highly intoxicated and playing a game on his Xbox" extremely loudly.
She told officers when she asked him to keep the noise down, Gunplay became violent and began throwing glass liquor bottles and cups in her direction … forcing her to cover the baby with a blanket to prevent glass from injuring her.
Afterward, she claims Gunplay then picked up an AK-47 rifle and pressed it against her chest while she held the baby, allegedly threatening … "I will blow your shit back." Vonshae says she tried to escape, but Gunplay blocked her exit and attempted to grab the baby by her head and neck.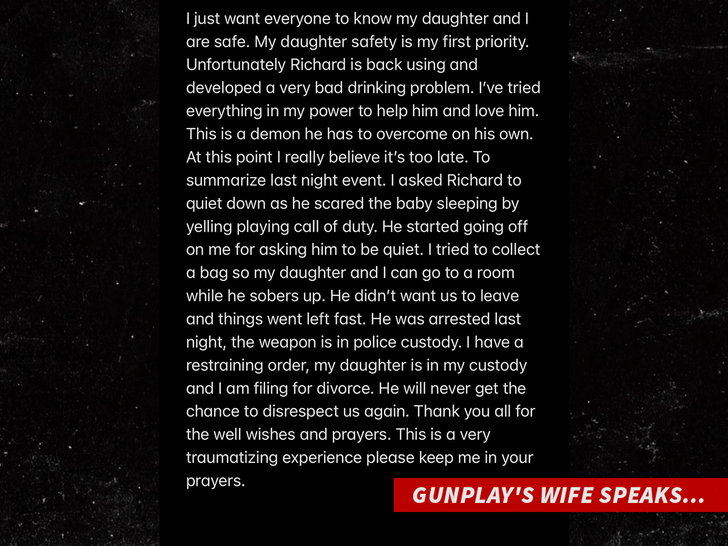 Vonshae stated she began screaming for help, which she says prompted Gunplay to exit the apartment and also yell for help. She says she picked up the rifle, and stashed it in her luggage for everyone's safety and then fled.
She call out Gunplay Sunday on IG, and announced she was filing for divorce after one year of marriage.
When officers arrived on the scene, they say Gunplay denied all the allegations, but was still arrested and booked on the charges.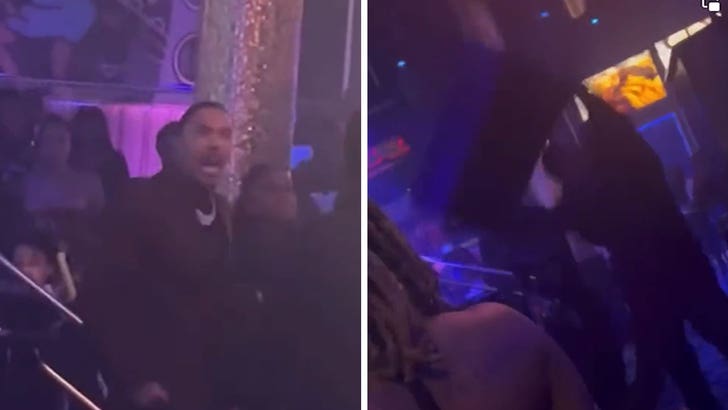 The Florida rapper recently celebrated his 44th birthday last month … where he displayed extreme fits of rage after the club DJ spun a couple of 50 Cent songs, causing him to flip out and throw trash cans.
Gunplay has since deleted all his social media handles.
Source: Read Full Article