Sade Makes Rare Appearance On Drake's 'For All The Dogs', Snoop Cameos Too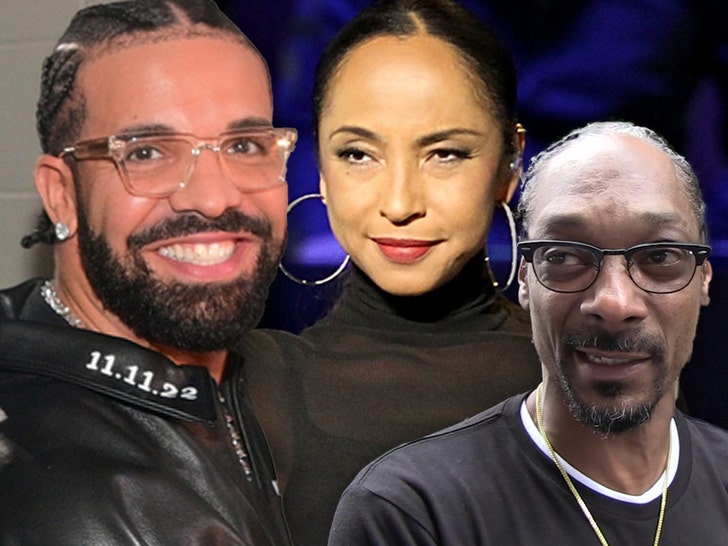 Drake fulfilled his lifetime dream of collaborating with Sade on his new "For All The Dogs" album, even if it is in the form of the teeniest tiniest contribution.
The reclusive R&B legend pops up to plug the album's Snoop Dogg–hosted mock radio station "BARK Radio" at the tail end of "BBL Love – Interlude" … an ode to surgically enhanced women.
Sade only offers a couple of words, but it's been years since anyone has heard from her on a track — 2018 to be exact, and Drake managed to be the one to get her.
Waiting for your permission to load the Instagram Media.
Drake attempted to recruit Sade on his debut album all the way back in 2010, which she declined, not because she wasn't a fan of his buzz but because she's never done collaborations and didn't want to disappoint anyone.
Snoop's cameo can be found at the close of the Drake and J. Cole face-off "First Person Shooter" … which is currently attracting memes by the thousands.
The album has 23 songs … a whole lot to unpack here.
Source: Read Full Article