Taylor Swift & Travis Kelce Are 'All In' – & Have Plans To See Each Other During International Eras Tour!
Nothing is going to stop Taylor Swift and Travis Kelce from being together!
The couple's romance has taken flight in the last few weeks as they've spent more and more time together. But, obviously, we've all been worried about the elephant in the room — and what it could do to their blossoming Love Story!
Of course, we're talking about the musician's upcoming international portion of her Eras Tour, which kicks off next month. With the Kansas City Chief tight end's busy football schedule in the States, it poses a worry: can they survive the distance?! It certainly won't be as easy to head to each other's cities (let alone the athlete's private new mansion) for whirlwind weekend hangs anymore. So how are they gonna stay connected?
Well, have no fear! It sounds like they are committed to making things work!
A source for ET revealed as much on Thursday, insisting the duo isn't going to let their spark fade:
"Travis and Taylor are all in. The two are very into each other and are enjoying their time together but are also planning for the future. Taylor starts her international tour in November, and Travis is planning to be there to spend time with her. Travis and Taylor are very serious about their careers, and the two bond over that and want to show support for each other whenever they can."
Yay! Such great news!
It helps that during the 10th week of the NFL season — which coincides with the start of the new leg of the tour — Travis' team has a bye week, meaning he has the time to jet over to Buenos Aires, Argentina to see his girlfriend take the stage. This is gonna be SO cute considering the last time Trav was in the crowd, he was plotting to get his digits to the Anti-Hero singer via a friendship bracelet. Now, they're dating! Crazy how much things have changed!
Related Posts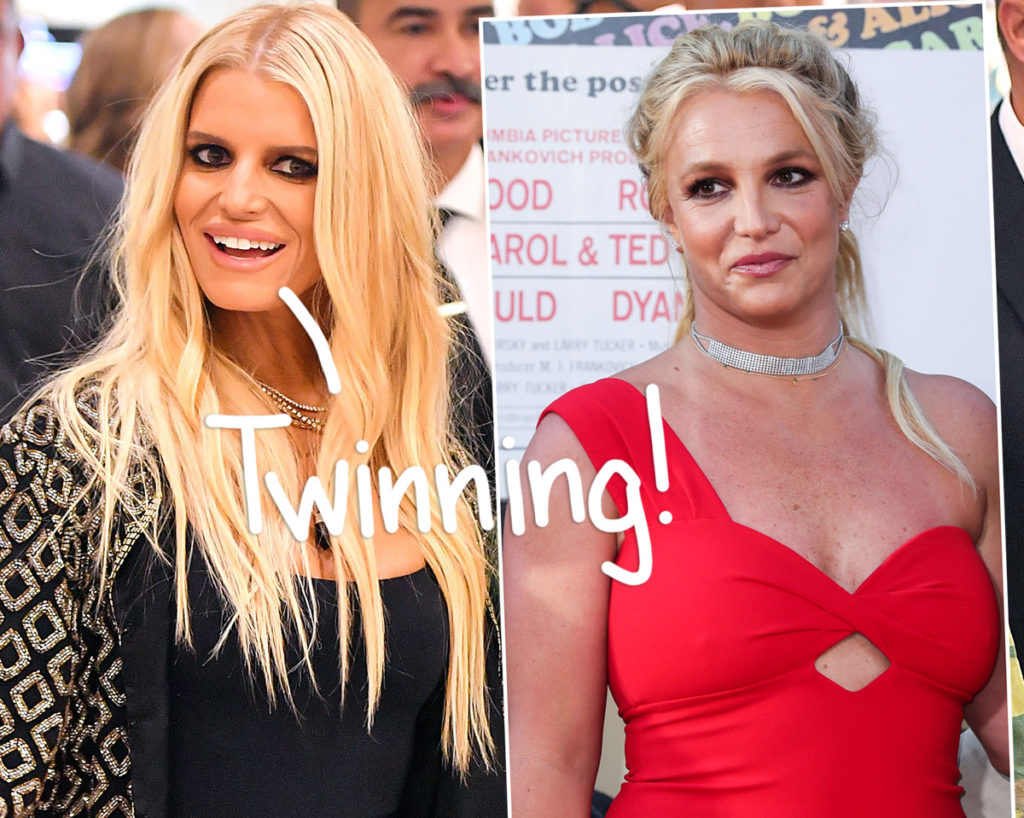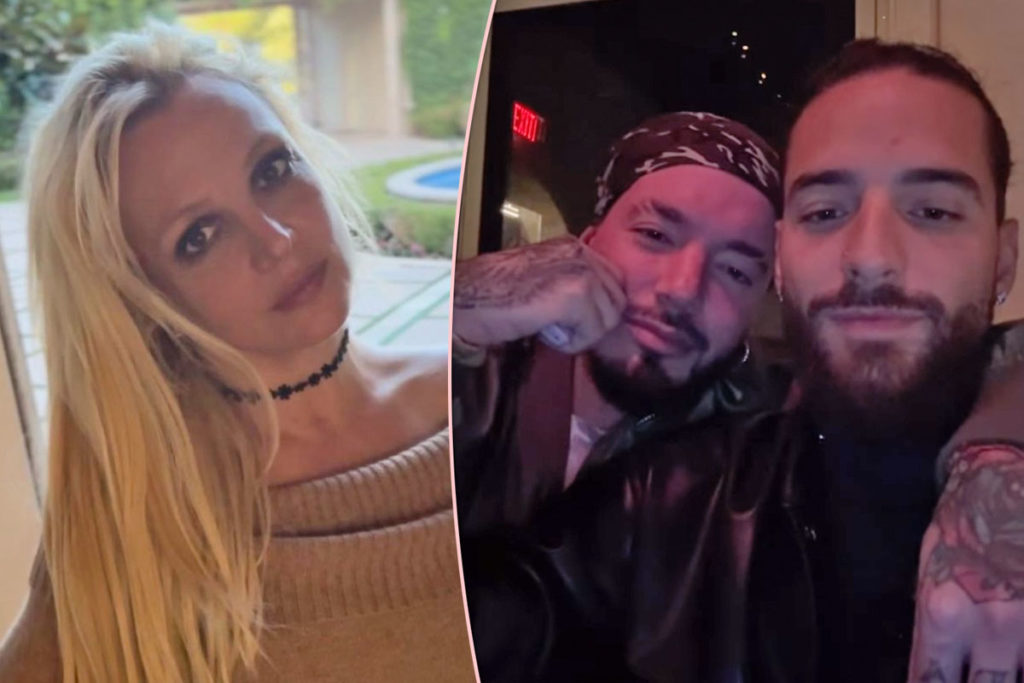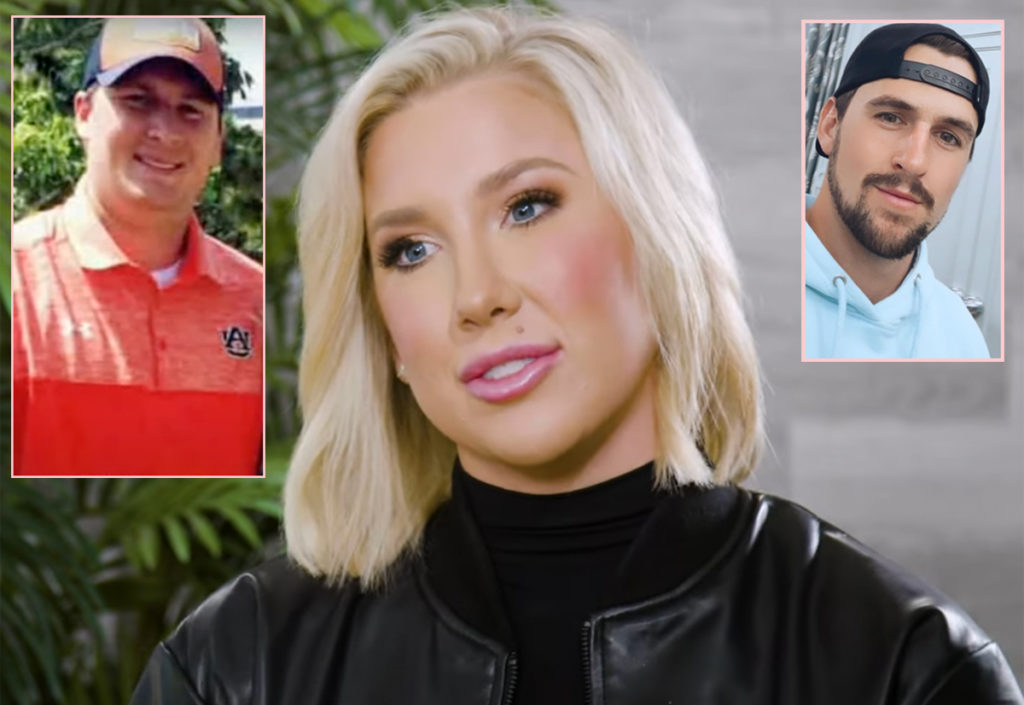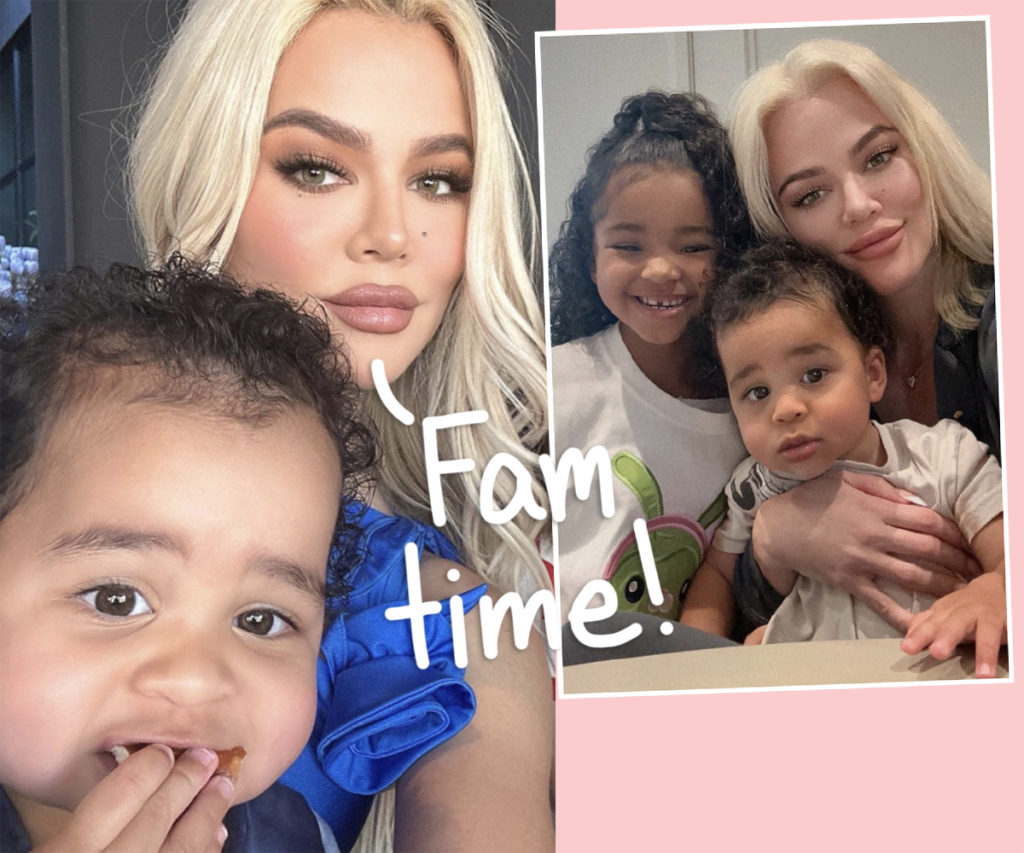 Source: Read Full Article