Travis Kelce Jokes About Taylor Swift's 'Terrifying' Conversation With Dad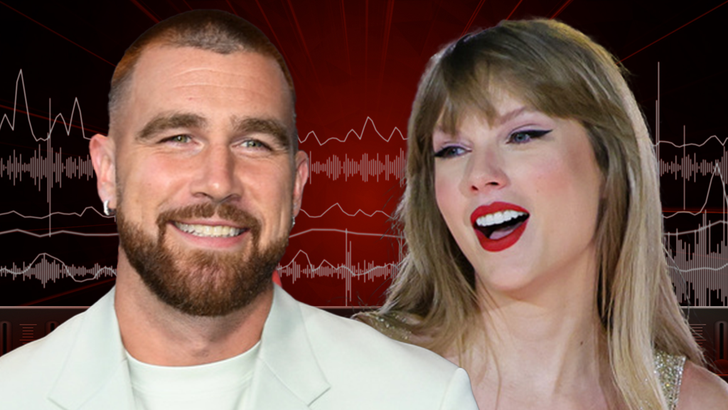 Travis Kelce was shaking in his boots when Taylor Swift came face-to-face with his dad, Ed, during his Thursday Night Football matchup last week … admitting he has no idea what the two talked about — and he's concerned.
The Kansas City Chiefs superstar addressed his pops' recent interaction with his new lady during his "New Heights" podcast with his brother, Jason, on Wednesday … saying meeting his mom, Donna, is one thing — but Ed is an entirely different animal.
"If you were watching the game, you saw something momentous happen — which was Taylor Swift talking to Ed Kelce,'" the Eagles center said.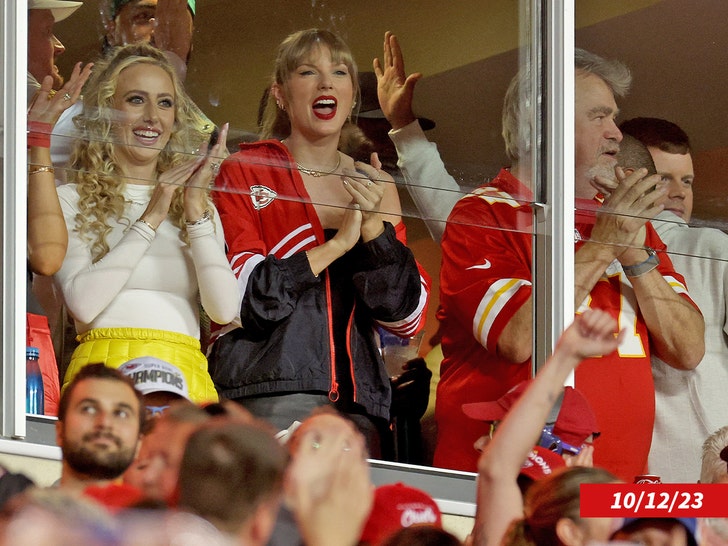 The two brothers joked about the pairing … with Jason saying, "He shouldn't be talking to Taylor Swift."
"This is a terrifying conversation," Travis added. "I felt terrible for Taylor."
Jason explained the fear comes from the fact that their dad can be quite the wildcard … and considering they didn't know what was said, the possibilities are endless.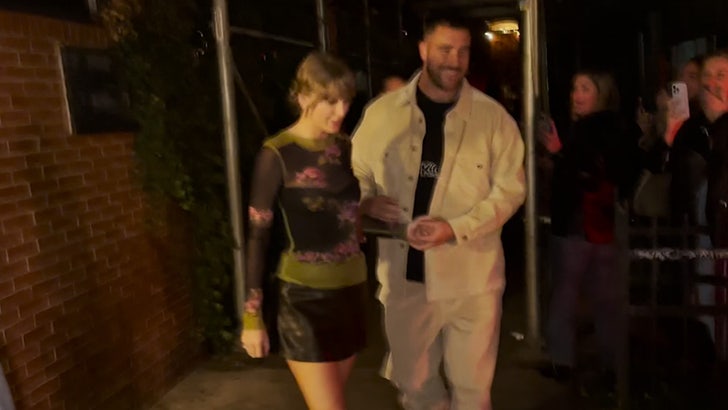 "Talking to mom, alright that's gonna be fine. If you see dad talking to anyone and you can't hear what's happening, who knows where that conversation is going."
The guys were obviously joking … with Travis making sure the listeners knew Ed is the "best f***ing dad in the world" — and claiming that's where Jason gets his iconic storytelling skills.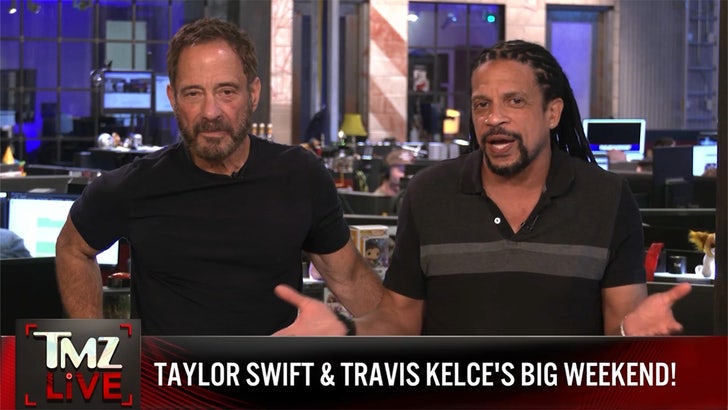 The meetup certainly didn't have an impact on Travis' relationship … as the two spent the whole weekend together in NYC before going their separate ways.
Source: Read Full Article