Britney Spears Recalls She & Colin Farrell Were 'All Over Each Other' During Fiery Fling, BUT…
Sounds like their chemistry was OFF THE CHARTS!
In her new memoir, Britney Spears finally gets candid about her two-week fling with Colin Farrell!
According to Time, which obtained an early copy of The Woman In Me, the 41-year-old breaks down just what happened between her and the Irish actor back in 2003 — a relationship that came after her fallout with Justin Timberlake and a year before she would meet and marry Kevin Federline. While they were only together for a handful of days, it sounds INTENSE! Britney described the romp as "a two-week brawl," elaborating:
"Brawl is the only word for it. We were all over each other, grappling so passionately it was like we were in a street fight."
Damn!
The Toxic artist recalled being introduced to The Batman star through a "club promoter friend" and visiting Colin on the set of his film S.W.A.T. soon after. As we all know, she then supported him at the premiere of his 2003 film The Recruit, where they were pictured smiling and laughing as Colin wrapped his arm around Britney's shoulder. You can see the sweet moment (below):
Cute, right?! Well…
Just as it looked like she was forming a new connection, Britney realized she was still hung up on Justin. Oof! While she knew the *NSYNC star had allegedly slept with "six or seven girls" in the weeks since they "officially" split in 2002, she had a tough time getting rid of her feelings, she dished:
"He was a girl's dream. I was in love with him."
And after everything they'd been through, it makes sense why she had a hard time letting go. The Circus star did her best to shake off her lingering crush on the boy bander to give things with The Banshees of Inisherin lead a real shot, she insisted:
"As I had before when I'd felt too attached to a man, I tried to convince myself in every way that it was not a big deal. That we were just having fun, that in this case, I was vulnerable because I wasn't over Justin yet."
Despite this, "for a brief moment in time, did think there could be something there" between her and Farrell, but their spark didn't last long. She reportedly doesn't explain why the relationship ended in the book except saying:
"The disappointments in my romantic life were just one part of how isolated I became. I felt so awkward all the time."
Ugh!
At the time, Colin told reporters that Britney was "a sweet, sweet girl" but that there was "nothing going on — just mates," via Entertainment Weekly. The musician did the same thing a year later, telling W Magazine the fling "was nothing serious," though she did admit to kissing him! Sounds like it was a fiery rebound, made all the more complicated by JT's hold on her heart!
Reactions, Perezcious readers? Let us know (below)!
Related Posts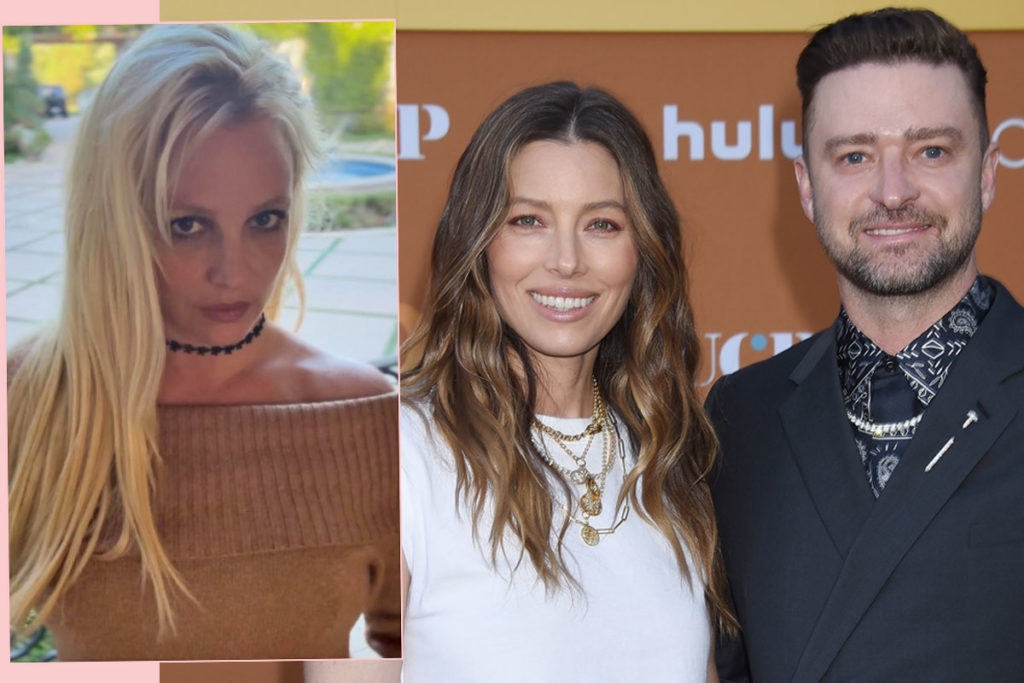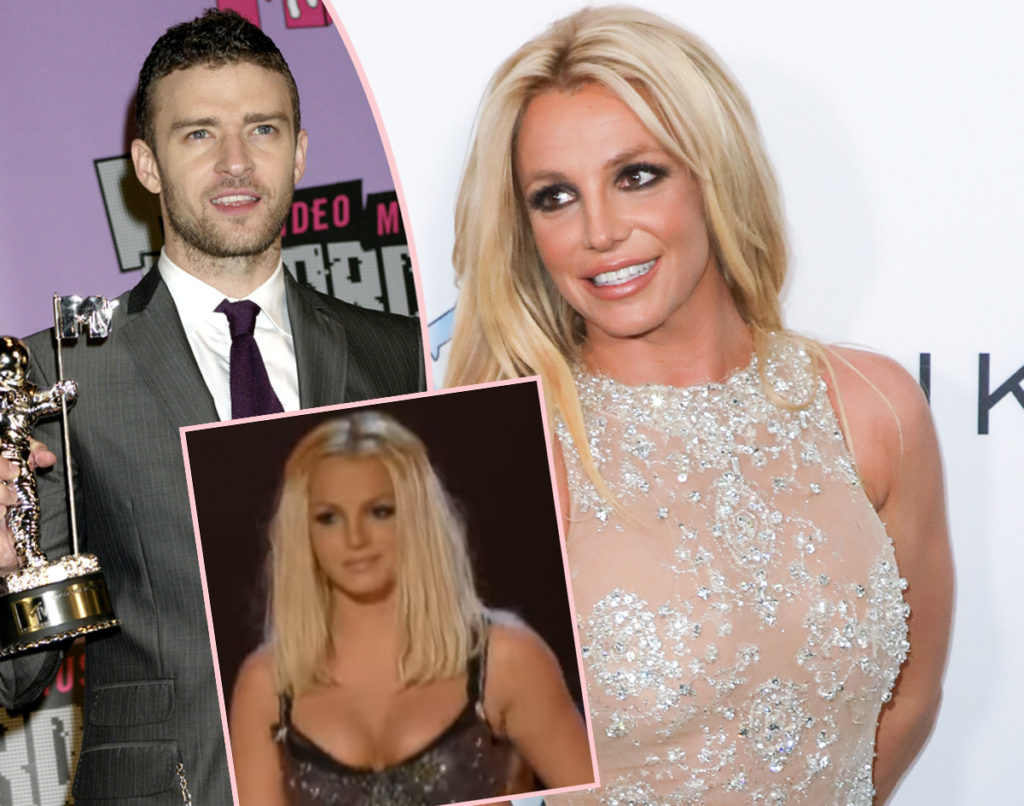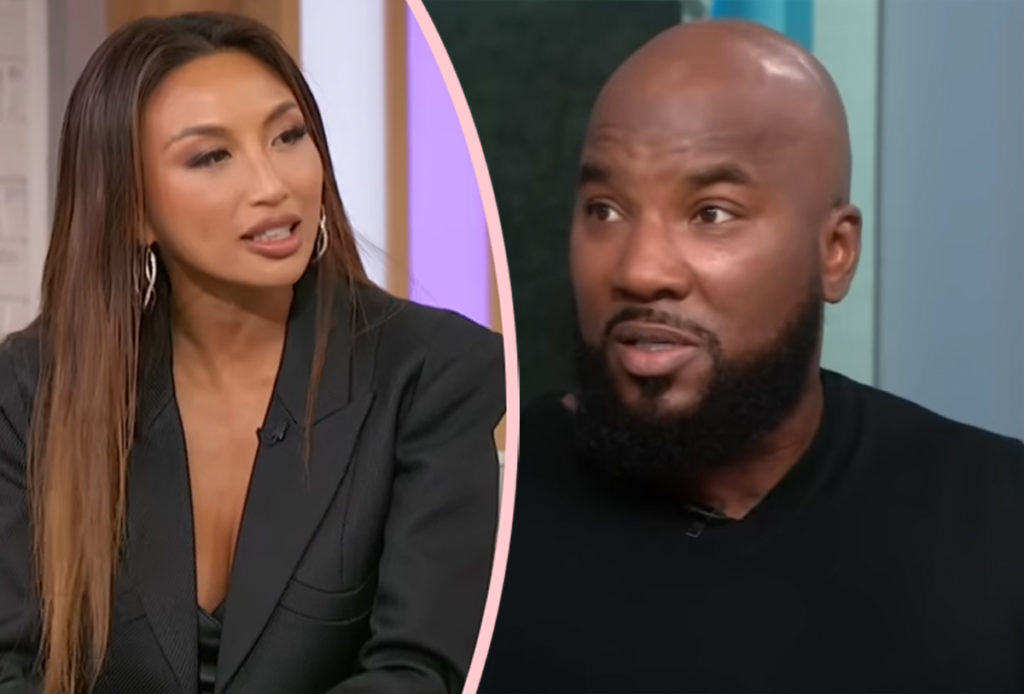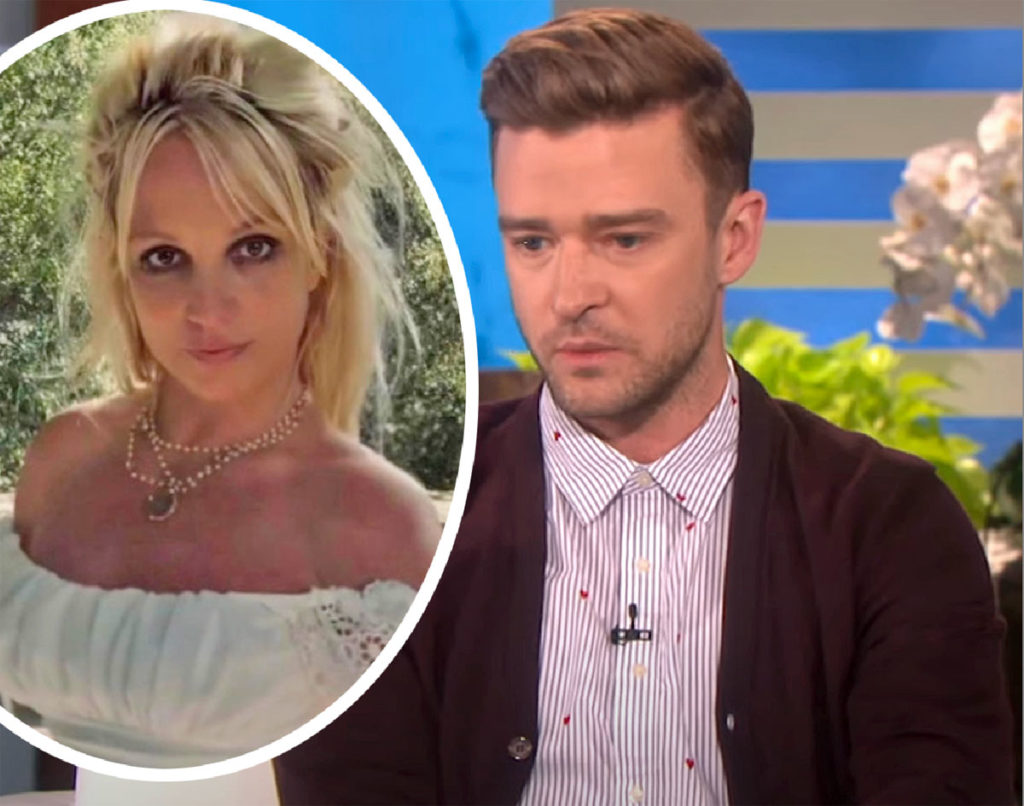 Source: Read Full Article