Danny Masterson Says Bijou Phillips Should Have Full Custody of Their 9-Year-Old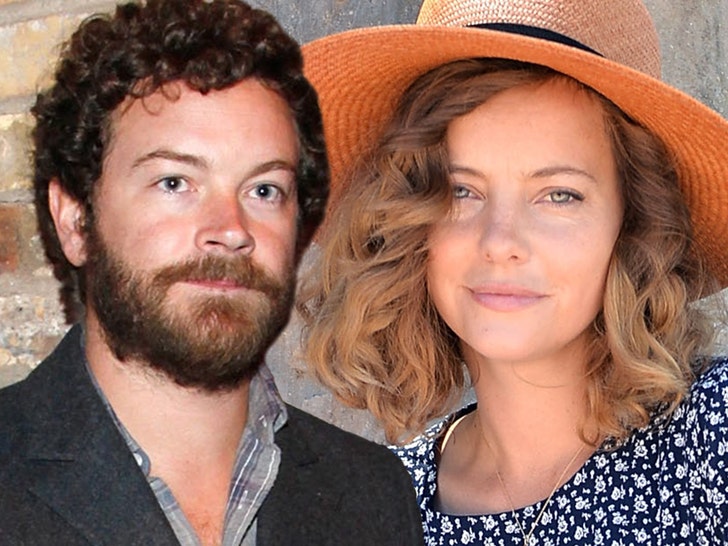 There's a chance Danny Masterson will never see life outside prison walls again, and he agrees, unsurprisingly, that Bijou Phillips should have custody of their 9-year-old daughter.
In legal docs, obtained by TMZ, Danny agrees to give his estranged wife, Bijou, both legal and physical custody of the couple's daughter, Fianna. He asks for visitation, but obviously, that'll be done under the supervision of prison officials if it's granted.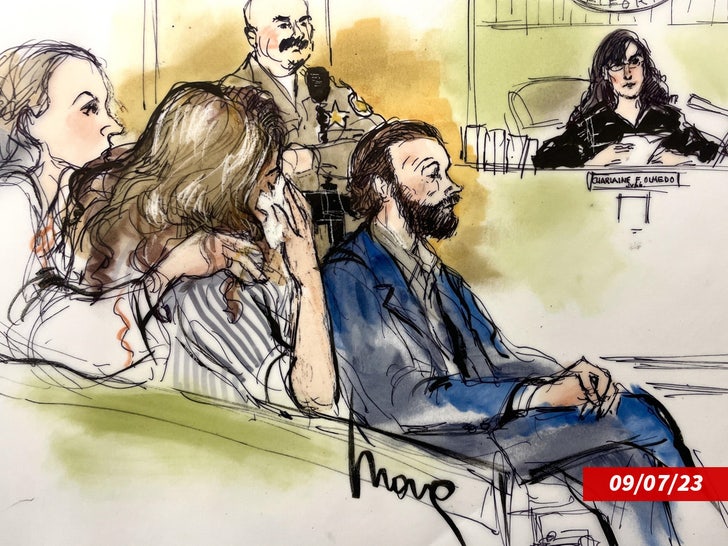 Danny lists the couple's date of separation as September 15 — just one week after he was sentenced to 30 years to life — for two counts of forcible rape. The two were married for 11 years, tying the knot in October 2011.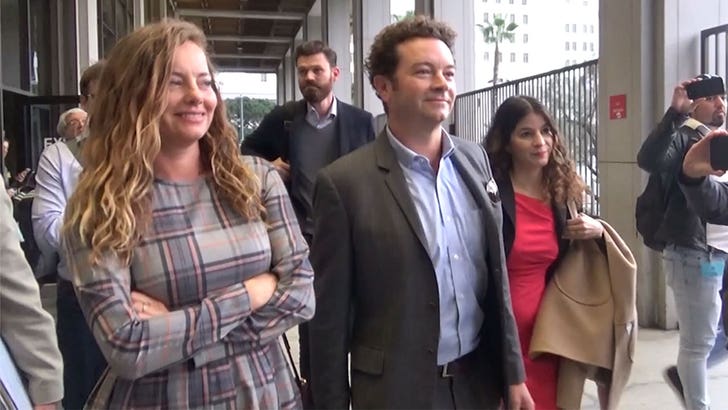 Bijou's filing came as a bit of a surprise considering she'd stuck by Danny's side throughout his criminal trial and even the retrial.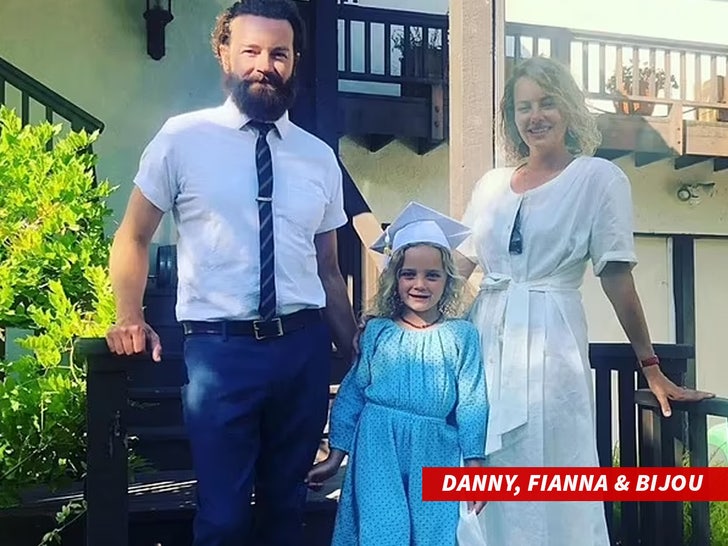 In the filing, Bijou's attorney, Peter A. Lauzon, tells TMZ, "Ms. Phillips has decided to file for divorce from her husband during this unfortunate time. Her priority remains with her daughter."
The statement continues, "This period has been unimaginably hard on the marriage and the family. Mr. Masterson was always present for Ms. Phillips during her most difficult times of her life. Ms. Phillips acknowledges that Mr. Masterson is a wonderful father to their daughter."
While neither has come out and said it, there's a good chance the couple decided to go forward with a divorce to protect their daughter and try to hold on to any possible assets that may be impacted if civil cases are filed against Danny in the future.
Source: Read Full Article