Did Madonna Unfollow Justin Timberlake Over Britney Spears Revelations?
Uh-oh! It looks like Madonna might be taking sides when it comes to Justin Timberlake and Britney Spears!
As we all know, after the release of the Toxic artist's book The Woman in Me, JT faced a TON of backlash from fans for the alleged things he did during his former fling with the pop star. From the secret abortion he convinced her to get to the fact he allegedly cheated on her first, the revelations have been messy AF!
Controversy online has gotten so bad that the *NSYNC member even had to disable comments on his entire Instagram feed to avoid seeing the negativity (and so did Jessica Biel)! And now it appears he has one less follower, too!
Eagle-eyed fans noticed on Wednesday that the Queen of Pop doesn't follow Justin on the 'gram anymore! Damn!
To be fair, it's currently unclear when the 65-year-old clicked unfollow (or if she ever followed him in the first place tbh, though considering the Trolls actor still follows Madonna, it seems likely). But if she did it seems like a sign of some beef!! We mean, unfollowing someone on socials is the tried and true way for celebs to show hints of drama online! And it's not like the Material Girl vocalist's following list is super selective — she keeps tabs on 530 accounts, so what's one more for her 4 Minutes collaborator??
It seems there's something brewing here… but what do U think?! Does this unfollow have anything to do with Brit's new revelations? Sound OFF (below)!
Related Posts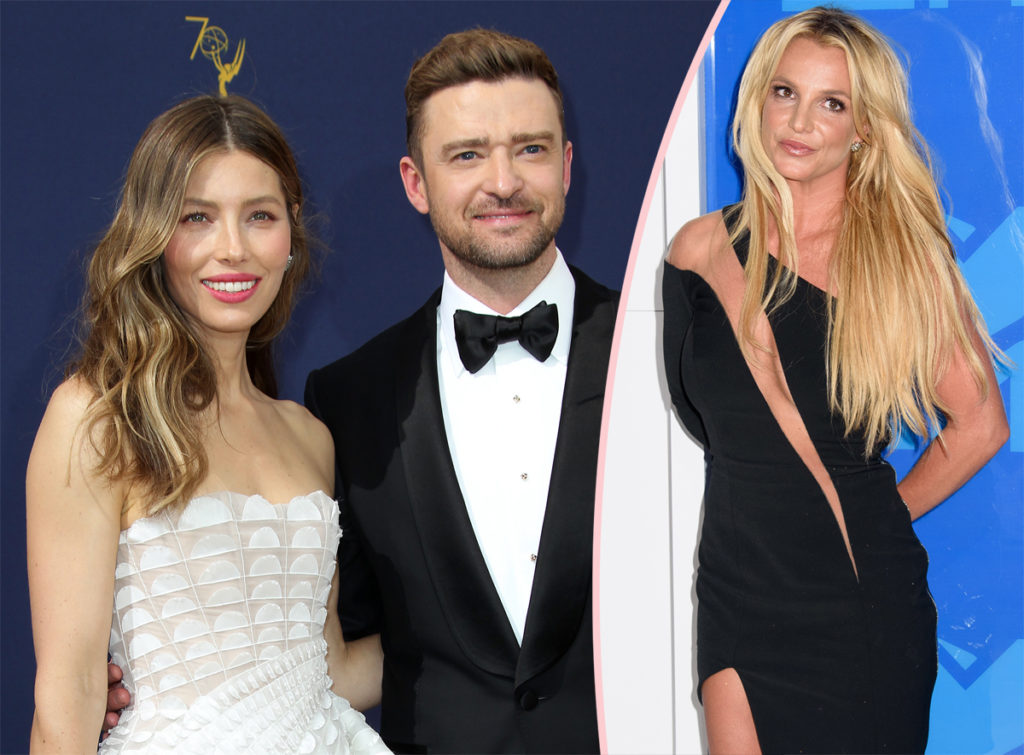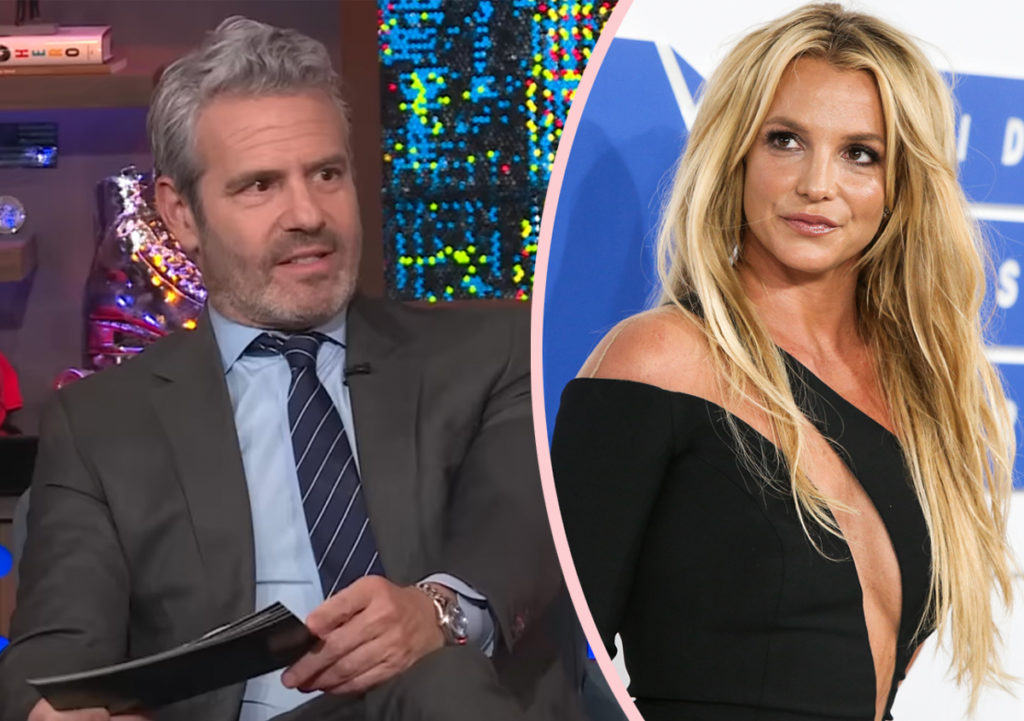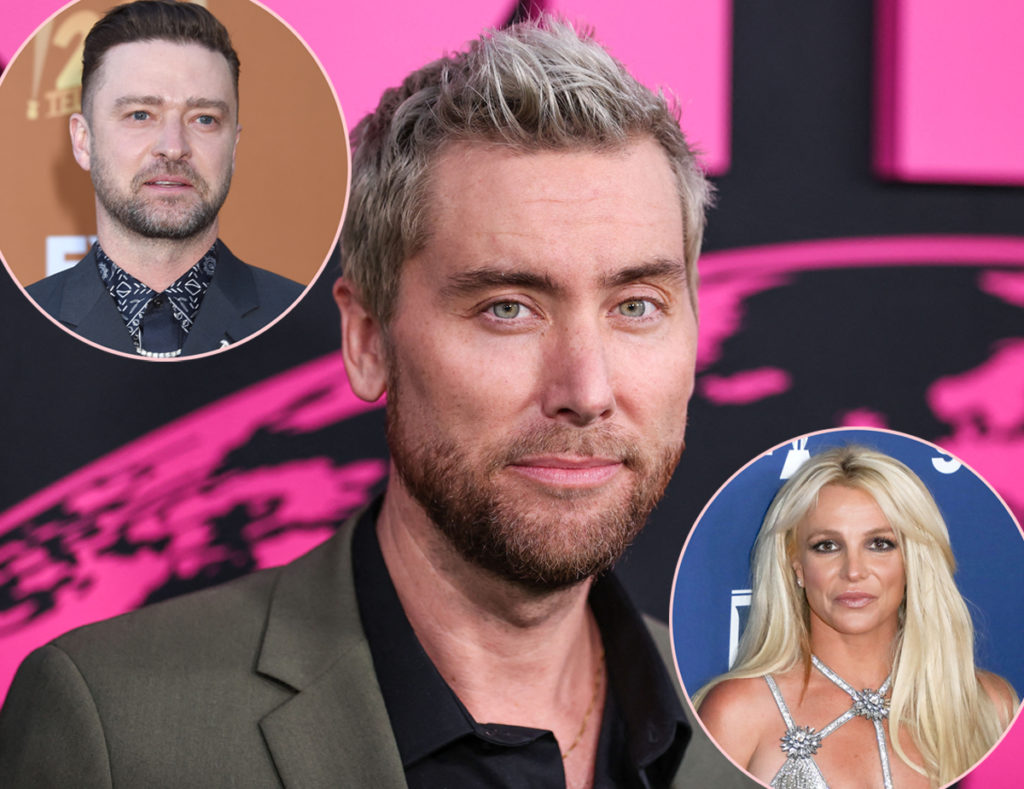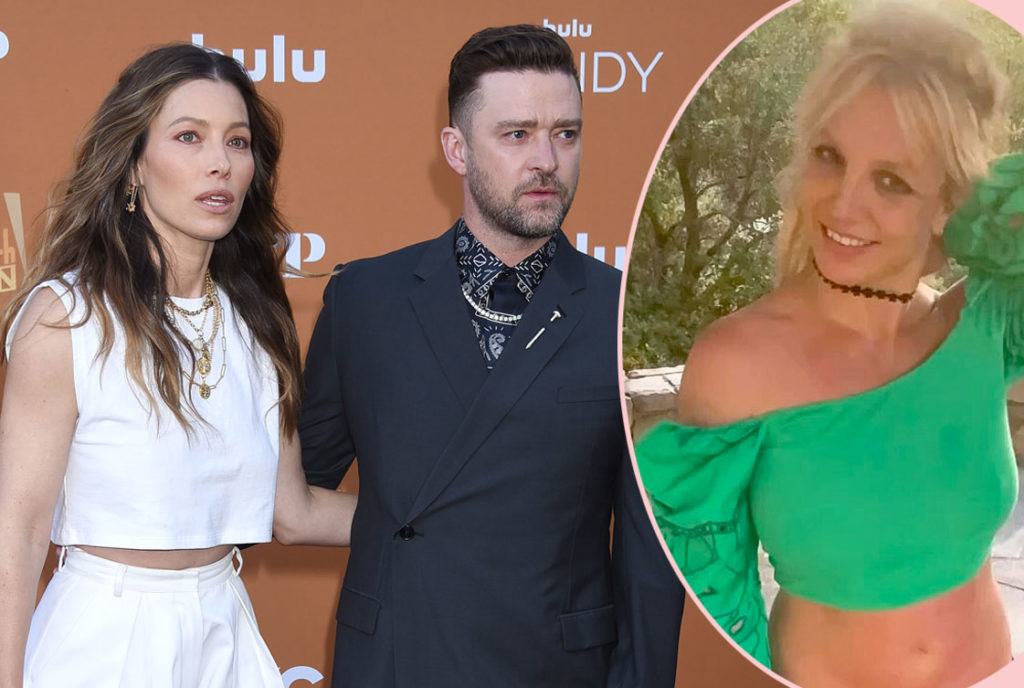 Source: Read Full Article