Jessica Chastain Supports Co-Star Sophie Turner With SAVAGE Post About Joe Jonas' 'Miscalculated' Smear Campaign!
Jessica Chastain is team Sophie Turner!
By now, everyone knows about how messy the breakup between the 27-year-old actress and Joe Jonas has become. Since the very beginning of their divorce, there have been a ton of reports painting Sophie as a bad mom in what fans believe was a smear campaign launched by the 34-year-old singer.
Things also have become even more contentious between the exes after the Game of Thrones alum filed a lawsuit against Joe, accusing him of abducting their two daughters by not releasing their passports so they could move to their "home" in England. She also claimed to have found out he filed for divorce "through the media." However, he has since denied the accusations.
It is a tense situation here, and many people have something to say about it, including Sophie's Dark Phoenix co-star Jessica. She weighed in on the matter with a savage AF post! The 46-year-old took to X (Twitter) on Friday to repost a tweet from feminist author Roxane Gay about his alleged attempts at "PR manipulation":
"The way Joe Jonas miscalculated his popularity with his transparent attempts at PR manipulation, particularly when the North remembers is FASCINATING. And holding the children's passports to keep them from their mother? Bruh. And the thing is, these are not people I know or follow. I just read the 'news.' He has handled this SO badly that now I'm paying attention."
The re-sharing of this post alone clearly shows Jessica support of Sophie amid the divorce! But just to make sure everyone heard her message loud and clear, she also called Roxane "The Oracle." See (below):
We love to see co-stars sticking together! Reactions, Perezcious readers? Let us know.
Related Posts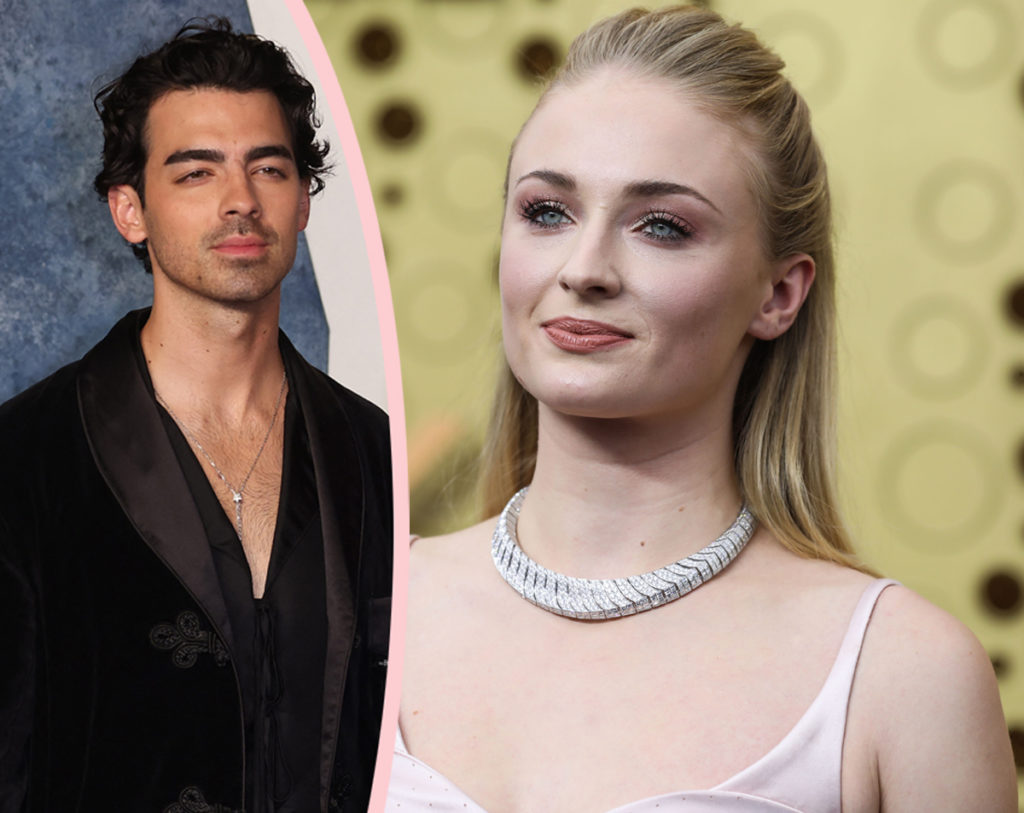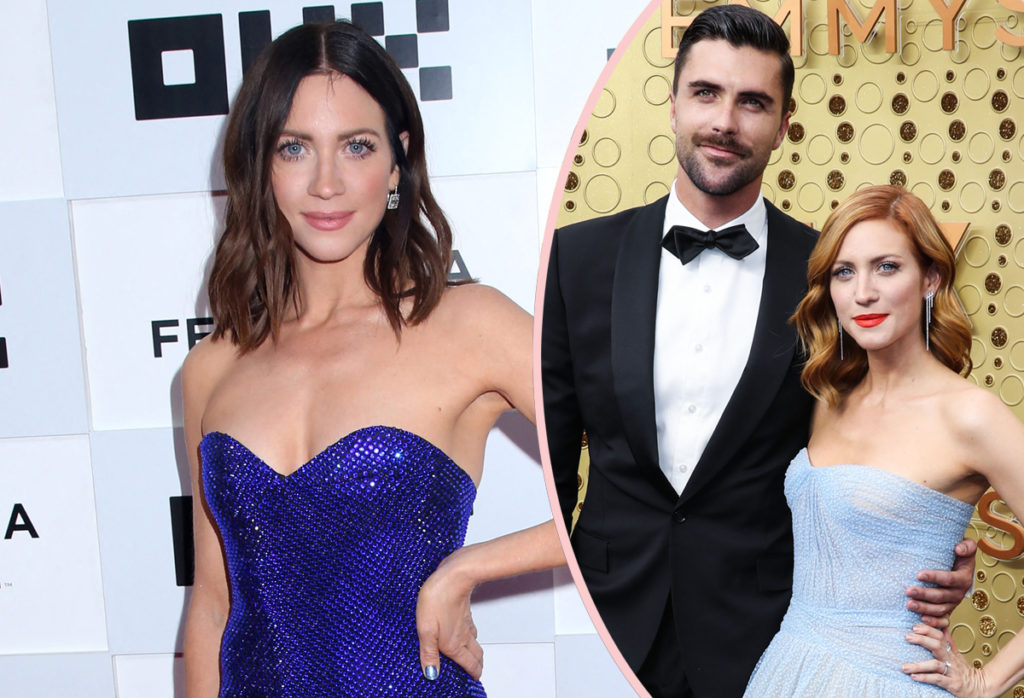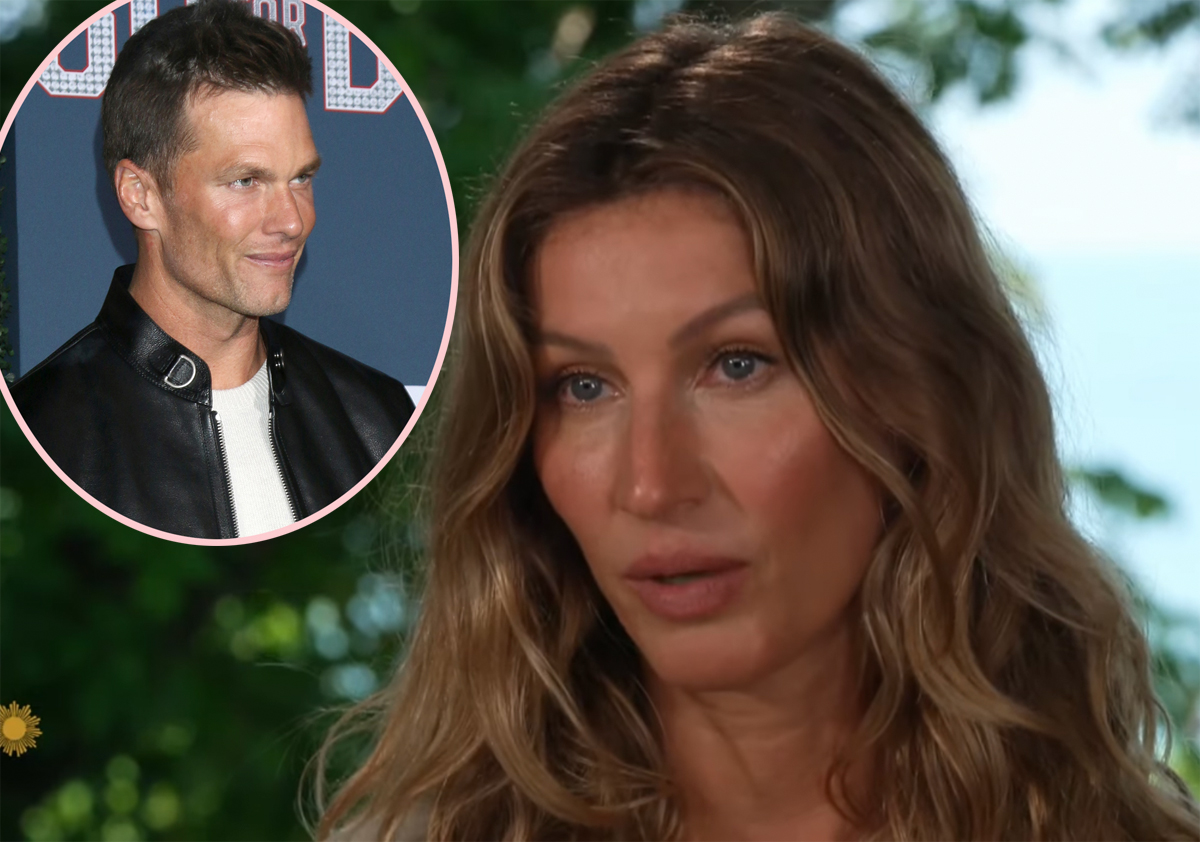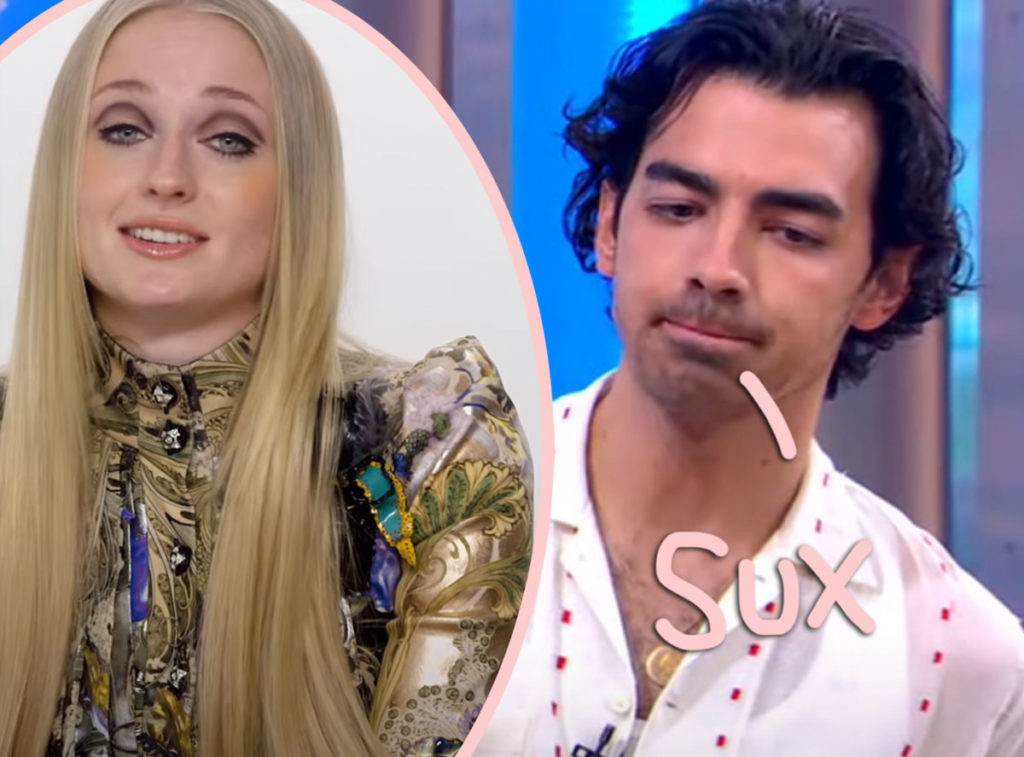 Source: Read Full Article