Kelly Rowland Says Spoiling Beyoncé's Gender Reveal Was Her Worst Moment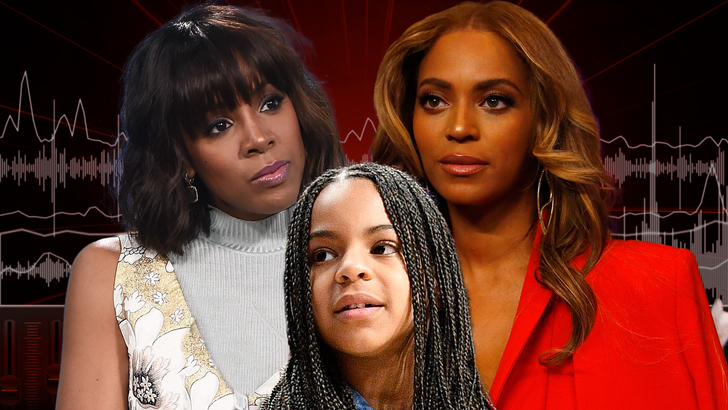 Kelly Rowland admits accidentally blowing the gender secret during Beyoncé's first pregnancy still haunts her to this day!!!
The ex-Destiny Child singer remembered her royal screwup while speaking on Billy Mann's "Yeah, I F*cked That Up" podcast, referring to it as the "worst moment" ever.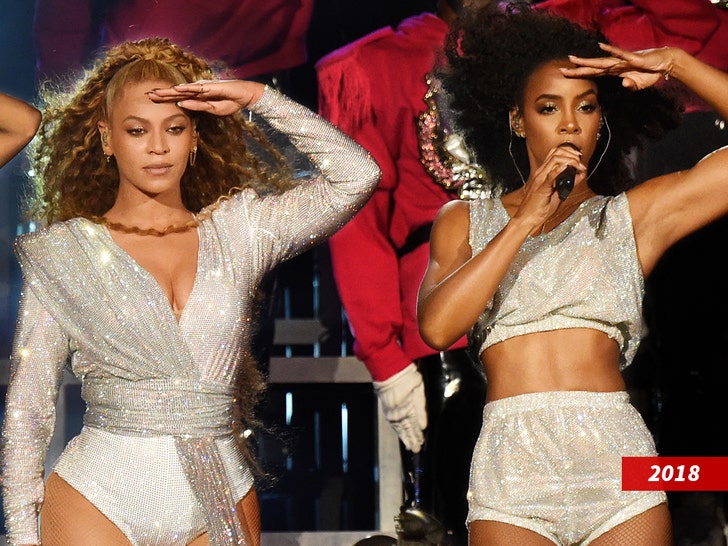 Back in 2011, she told Bang Showbiz, "[Jay-Z] is going to buy that little girl every single thing possible … she won't be spoiled but she will be very well looked after" … and her pronoun choices allowed the world to pick up on the fact the baby was a girl.
She also suggested Bey was even disappointed with her loose lips, but the moment didn't derail their friendship.
The two recently joined forces for Knowles-Rowland Project … a $7.2 million construction for a 31-unit housing project for homeless residents in Houston.
And of course, that baby girl grew up to be Blue Ivy, who's currently dancing alongside her mother on the "Renaissance" World Tour.
Kelly's spoiler is now water under the bridge. Jay always said you gotta learn to live with regrets!!!
Source: Read Full Article