Sydney Sweeney Makes Flirty Comment On Glen Powell's Sexy Photos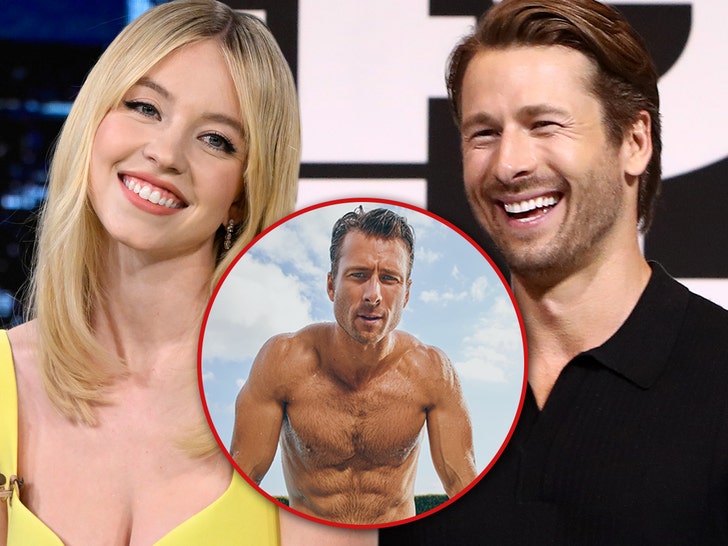 Sydney Sweeney's flirtatious Instagram comment makes it clear she's fond of Glen Powell's steamy Men's Health pics — an odd move, considering how much they've tried to downplay romance rumors.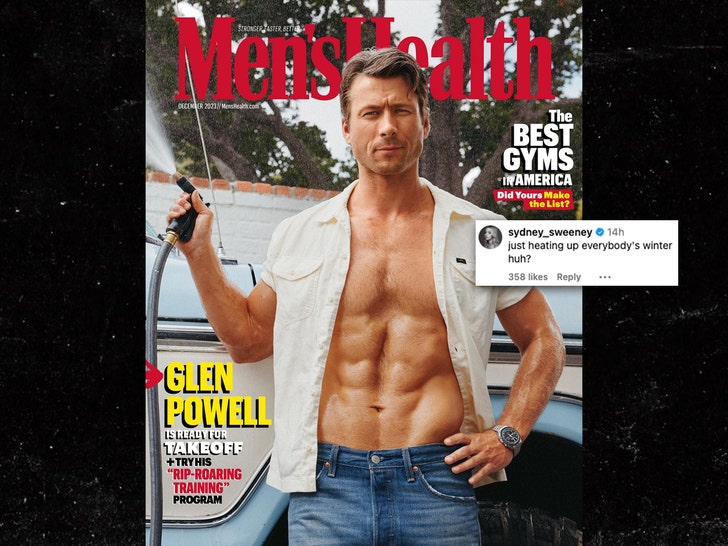 Referencing the "Top Gun: Maverick" star's bottom-baring photos, the "Euphoria" actress fangirled as she dropped the comment: "just heating up everybody's winter huh?"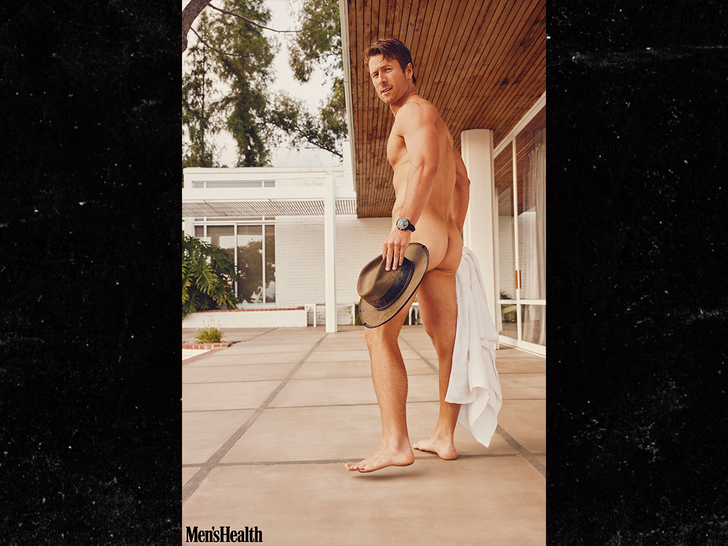 Very interesting because the eyebrow-raising compliment came as Glen spoke to the fitness bible about the rumors about Syd … calling the online hoopla "disorienting and unfair" while also noting it was "part of the gig now."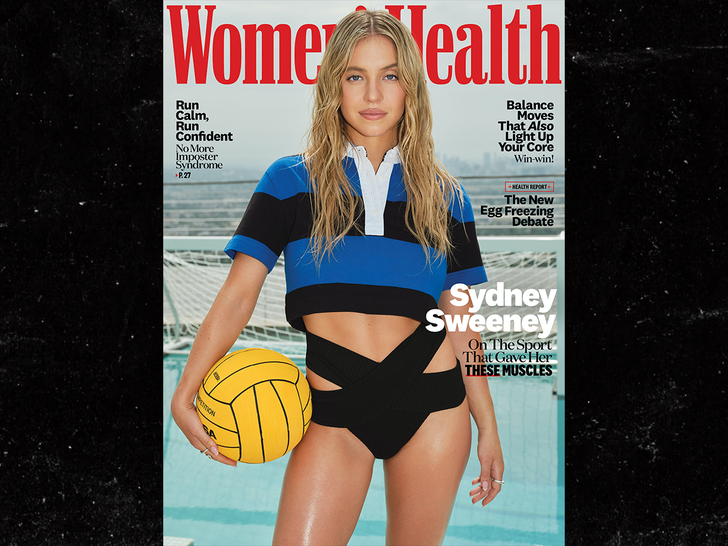 And just one day after Glen's MH cover, Syd also discussed the nature of their relationship, telling Women's Health, "Getting to work with Glen, I'll never forget this one … I hope the audience can actually feel the love and fun we all shared making this film."
She added: That's something I always feel from my favorite rom-coms — the joy and energy shared amongst the cast and crew, and I was lucky enough to experience that on this film."
The duo was filming their new R-rated rom-com "Anyone But You" earlier this year when speculation arose the two were getting hot and heavy IRL, as well as on set.
Glen's split from GF, Gigi Paris, at the same time only added fuel to the fire.
The costars are currently back in Aus for reshoots for the flick, but this time around, Sydney's fiancé Jonathan Davino, has joined her Down Under.
While that might help quell any renewed costar romance buzz, Sydney's IG comment definitely will not!
Waiting for your permission to load the Instagram Media.
Also, the blonde beauty probably doesn't have time to entertain all the chatter a second time around as she's on to other high-profile projects … such as Marvel's eagerly-anticipated "Madame Web," which just released its first trailer.
Source: Read Full Article