Ed Helms Reveals How Toothless, 'Nerdy Hillbilly' Look from Hangover Came to Be
Sharing an epic throwback photo, the actor says he got a permanent implant as a teen — before removing it to play Stu in the 2009 comedy.
Over 14 years after The Hangover was released, Ed Helms is revealing a behind-the-scenes secret behind his character's infamous missing tooth.
If you can recall, in the 2009 comedy, Helms' character, Stu, wakes up from his wild night out in Vegas only to learn that he is missing one of his front teeth, and it's later revealed that he removed the tooth himself while drunk.
Helms previously shared that he actually pulled out his "real" tooth as he removed his own dental implant. However, on Wednesday, the 49-year-old actor recalled how he — and his dentist — created the gap for The Hangover, revealing that he's had the "permanent implant" in that space since he was a teenager.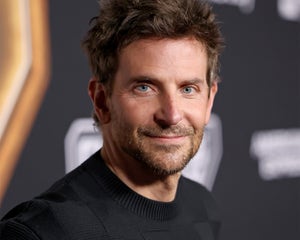 Bradley Cooper Feels 'Very Lucky' at 19 Years Sober, Journey Helped A Star Is Born
In an Instagram post, Helms shared a throwback shot of himself smiling as a child, in which he was wearing glasses and braces, revealing his small gap and missing tooth. He also posted a second photo that featured a cropped image of himself from The Hangover movie poster.
"Stumbled on this old photo 😂," Helms began in the caption, referring to the throwback picture.
"Everyone always asks me if I actually removed my tooth for The Hangover. The answer is, kind of? As you can see here, I never actually had an adult tooth come in there, and for much of my childhood, there was either a delightfully huge gap there or I wore a flipper with a fake tooth on it," he continued. "At about age 16 I had a permanent implant surgically put in."
Waiting for your permission to load the Instagram Media.
Instagram Media Unavailable
Helms went on to recall how his "nerdy hillbilly" look in The Hangover came to be.
"Cut to 20 years later, I'm in preproduction on The Hangover discussing with director Todd Phillips how we can achieve the 'nerdy hillbilly' look after Stu yanks out his own tooth," he wrote. "I mentioned that I had an implant with a crown on it and we spoke to my dentist who said 'Yea sure! We can take the crown off that implant and leave you a nice big gap. Then we just put a new crown on it when your done.' So that's what we did."
The comedian ended his caption with a joke, writing, "And yes, I wore serial killer glasses as a child. 👍," seemingly referencing the aviator glasses worn by serial killer Jeffrey Dahmer.
The Hangover — which also starred Bradley Cooper, Zach Galifianakis, Justin Bartha, and more — was both a hit with critics and at the box office. The film spawned two sequels — The Hangover Part II (2011) and The Hangover Part III (2013).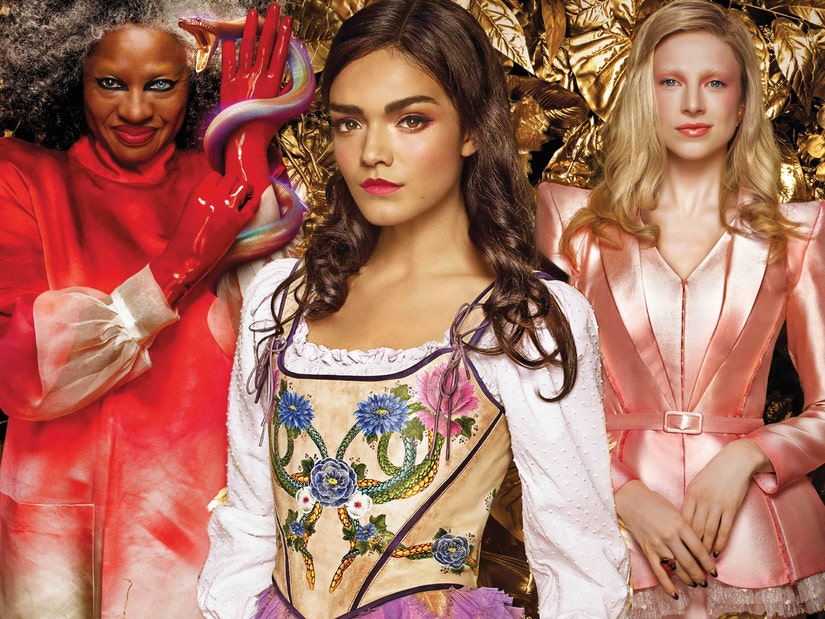 Source: Read Full Article